Guitar Lessons
by Tony Manjarrez
Enjoyable
Learn to play at your own pace
Rewarding
Guitar lessons is a rewarding learning experience
Fun!
Learn to play all your favorite songs
Guitar Strumming Patterns
Guitar Chord Construction
Right and Left Hand Guitar Techniques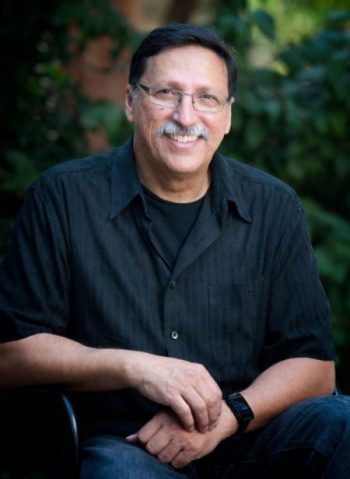 Guitar Lessons Just For You
Learn to play any style of music. My goal as a guitar instructor is to develop you into a well-rounded musician as well as a good guitarist. Emphasis is placed on timing, sound quality, ear-training, correct technique and theory.
About The Instructor
Tony Manjarrez is an accomplished musician, composer and arranger from Fresno, California. He holds a Bachelor of Arts degree in Music from California State University of Fresno where he studied classical guitar. Tony plays vibraphone and guitar in a number of styles including classical, jazz, pop, and Latin Jazz. Currently, he teaches guitar, bass guitar and mallet instruments. He also leads worship at DeltaLife Church. Tony enjoys photography, golf and spending time with his family.
Call Today To Start Your Lessons
(559) 480-2583
Guitar Lesson Rates
$40 per 45 min lesson
$160 per month